PTSO
February 23, 2019
Welcome to the Lindop School Parent Teacher Student Organization!
Lindop Elementary is an excellent school with talented, caring staff, enthusiastic students, and involved parents.
The Parent-Teacher-Student Organization (PTSO) is a volunteer group dedicated to supporting the school and enhancing the
quality of the educational experience at Lindop for all students.
Our mission is to:
Promote social activities that heighten school spirit, encourage family togetherness, and promote humanitarian efforts within our community.
Encourage and organize volunteer support for school and PTSO programs and events.
Increase interest, involvement, and understanding of our local PTSO business.
Build awareness about the critical role of the PTSO in helping students reach their full potential.
Conduct purposeful fundraising to support programs and events at Lindop School.
Your involvement is important and will contribute greatly to your child's success.
We invite you to become involved and to make this school an even better place for all
the children.
Whether you choose to lead a committee, assist in the classroom, or simply send
supplies for a class activity, your help is important and appreciated.
Lindop PTSO Meeting Schedule
6 PM
Thursday, March 7, 2019
Thursday, March 21, 2019
Thursday, April 4, 2019
Thursday, April 18, 2019
Wednesday, May 1, 2019
Officers: Contact us at:
Brian Dawson, President ptso@lindop92.net
Nicole Mister, Treasurer
Diana Dranko, Secretary
Making Great Memories....
PTSO members did a great job helping out during the Easter Event Organized
by the Broadview Park District.
Upcoming Events: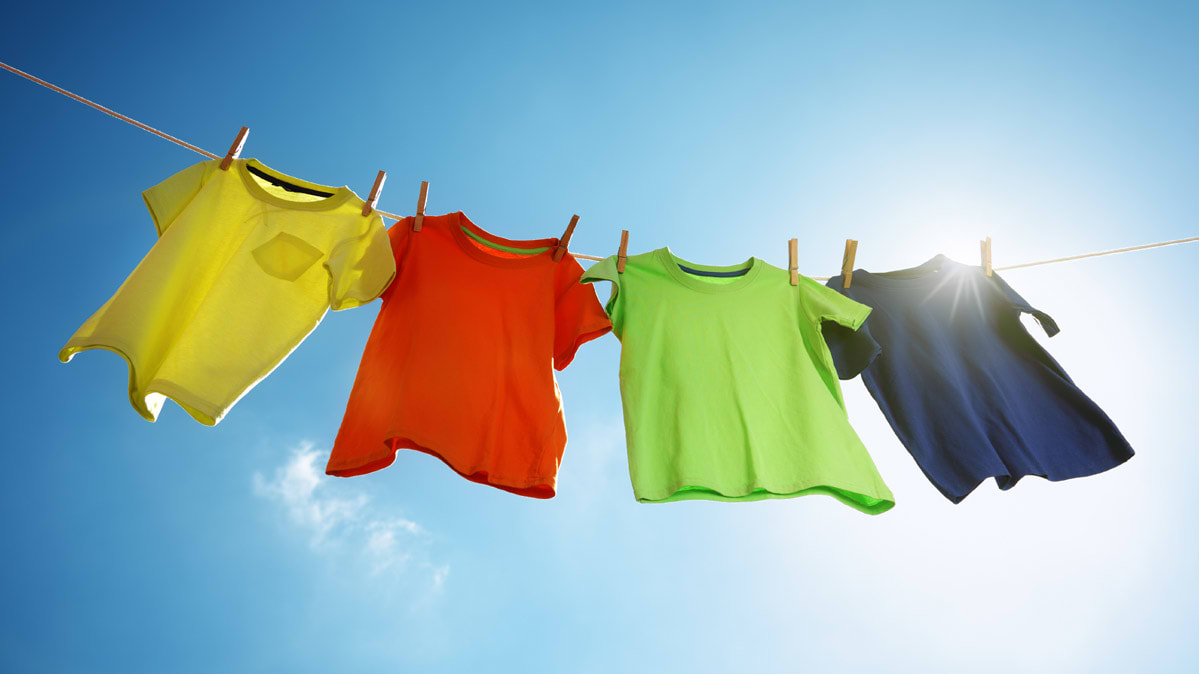 The Spring Used Clothing Fundraiser
Lindop School Café
Saturday, April 27, 2019
From 11am to 3pm
The Lindop Ptso invites you to shop for gently used kids clothing.
Only $1 per item!
Thank you for supporting the Lindop PTSO.